Time Remaining
00 : 00 : 00 : 00
$17.50
$34.97
50

%

off Steam price
Receive a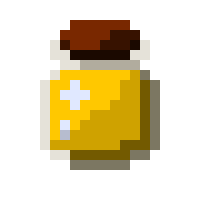 15% off Purchase item if purchased as a full collection

Redeem on Steam
Instant Delivery
Officially Licensed
Or buy each game individually
The city is being invaded by monsters from the Upside Down World! You, the Potion Master, must defeat evil all alone.
Evade the authorities and aid the many inhabitants of Dirahl to prove you're the best smuggler around.
As the lone survivor of a plane crash, use weapons as your tools and bullets as your shelter in a fast paced FPS mixing survival and crafting with old school mechanics, in a setting with everything from Vikings to dinosaurs to mechs!