Welcome to Greenlight Arcade!
An online store RPG
---
Earn XP, level up,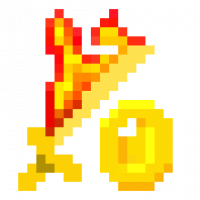 activate power-ups,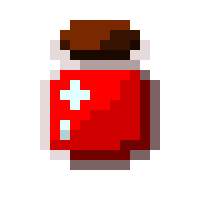 use items,
collect tokens, loot

Treasure Houses, and dig up

keys at the Key Farms.
Featured New Release
Freaky Awesome
Release Date: Oct 18th, 2017
a hectic action rogue-lite. You explore a randomly generated old factory, fighting weird monsters and avoiding traps. Toxic wastes will make you mutate, gaining different powers every time. You will need to adapt to your mutations to survive!
$8.99
$9.99
10

%

off Steam price

Redeem on Steam
Instant Delivery
Officially Licensed
$11.48
$22.98
50

%

off Steam price
Receive a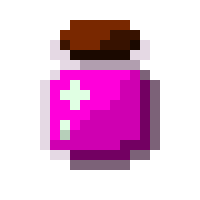 50% off Purchase item if purchased as a full collection

Redeem on Steam
Instant Delivery
Officially Licensed
Or buy each game individually
$13.27
$35.97
63

%

off Steam price
Receive a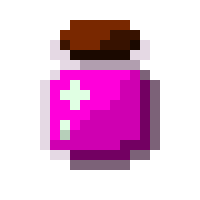 50% off Purchase item if purchased as a full collection

Redeem on Steam
Instant Delivery
Officially Licensed
Or buy each game individually
Finished
Ended on
Nov 4th, 2017 @ 12:00am
$4.70
$13.98
66

%

off Steam price
Receive a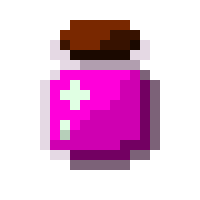 50% off Purchase item if purchased as a full collection

Redeem on Steam
Instant Delivery
Officially Licensed
Or buy each game individually
Ended on
Sep 30th, 2017 @ 12:00am
$17.50
$34.97
50

%

off Steam price
Receive a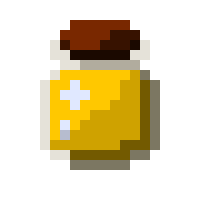 15% off Purchase item if purchased as a full collection

Redeem on Steam
Instant Delivery
Officially Licensed
Or buy each game individually
Ended on
Sep 23rd, 2017 @ 12:00am
$13.50
$26.97
50

%

off Steam price
Receive a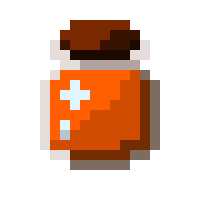 10% off Purchase item if purchased as a full collection

Redeem on Steam
Instant Delivery
Officially Licensed
Or buy each game individually