Time Remaining
00 : 00 : 00 : 00
$13.50
$26.97
50

%

off Steam price
Receive a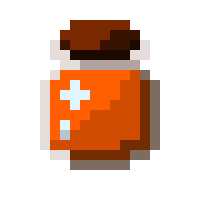 10% off Purchase item if purchased as a full collection

Redeem on Steam
Instant Delivery
Officially Licensed
Or buy each game individually
4 vs 4 Multiplayer Mayhem! Scour the map for minerals, upgrade your gear, and attempt to blow up the opposing team all the while avoiding monsters, traps, and environmental pitfalls along the way.
First Person Shooter mixed with poetry and psychological horror. Graphic style is 3D mixed with pixel art.
fast-paced 2D side-scrolling shooter inspired by the old school video games. Use a wide selection of alien guns to tear through a bunch of enemies to freedom!